Activate your online access now and catch up on the news.
Read it on our website, on your tablet, or download to read on your desktop at your convenience.
A lot has changed in Sandoval County since the Signpost first started publishing as a monthly Placitas paper in 1988.
Today, the Signpost is expanding from its Placitas home to become the county-wide paper of record.
Thanks to reader support, the Signpost is one of the few local papers expanding by adding new staff and more beats — including Bernalillo, the county commission, state news, and new columnists — alongside the local Placitas contributors you've always known. We're also adding a new website and digital options to ensure more readers can access local news in more ways, including our brand new online pdf options available only to subscribers.
As a subscriber and local news supporter you can now read the full digital issue online every Friday, the same time print issues are delivered to news stands and the post office.
You already have an account. Just activate it and start reading!
Have a subscription but haven't accessed your online portion?
Enter your subscription ID from your mailing label to set up online access.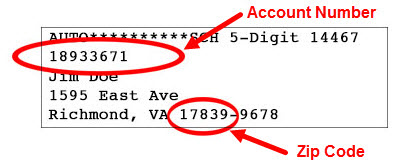 After you log in, you can…