Thank you for supporting independent, local journalism.
---
Need help? Just call our office during normal business hours at 505-300-4087 or contact us here.
Don't have a subscription, yet? Start a new subscription here.
---
I want to…
Start a new subscription.
Manage my subscription.
Login below.
Read digital versions of the paper.
---
Logged in before?
Great!
If you have a prior account simply login with your email address and choose a password to gain access
Change my password. Update my delivery or email address.
Just login below again and click "Remember me" to avoid being prompted again.
Have a subscription but haven't accessed your online portion?
Enter your subscription ID from your mailing label to set up online access.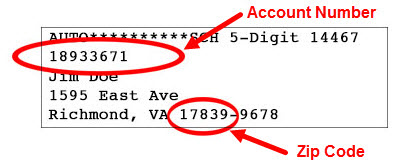 ---